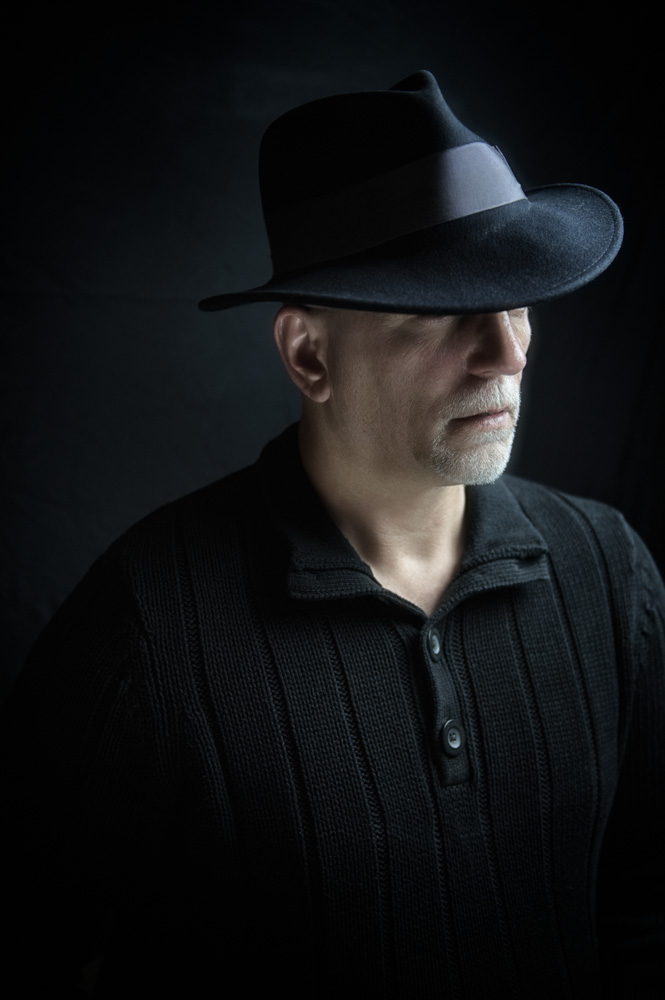 I have been photographing people and making them feel good about themselves professionally since 2001 and I have had a camera in front of my eye since I was 9 years old, some 43+ years ago. In all that time my goal has to been to make people smile with my photography. I learned a long time ago that to make people smile I had to make them feel good about themselves and to do that, I have to get them to relax in front of the camera. My team and I are a group of non-judgmental professionals that truly believe that every person, especially women, are beautiful. With as many years as I have been photographing women I have yet to not find that beauty in someone. Believing that you are beautiful is a relaxing place to be and my goal is to help you find that place.
Over the years I have spent countless hours with women of all ages, shapes and sizes and helping them feel empowered, liberated, and confident through photography. Even my own wife used to be the person that swore she just wasn't photogenic and hated being photographed. After our first session many years ago she was so impressed with how beautiful she is that she almost immediately had to show them to her grandmother. She is on this site and she stands with all the women I photograph, happy, empowered, and feeling as beautiful as any so called 'professional model.'
That first session has led to many since and each becomes more empowering for her; I think she is becoming addicted! It may become addictive for you too. Imagine something that is relaxing, fun, empowering and makes you feel beautiful all at once. How can you not want to do it again and again?